Well Clandom, Outlander ranked #7 and #8 on BuzzFeed's list!
7. In Outlander, Roger told Brianna that Claire successfully found Jamie in the past, which causes Brianna to travel to Scotland in order to "find her mother."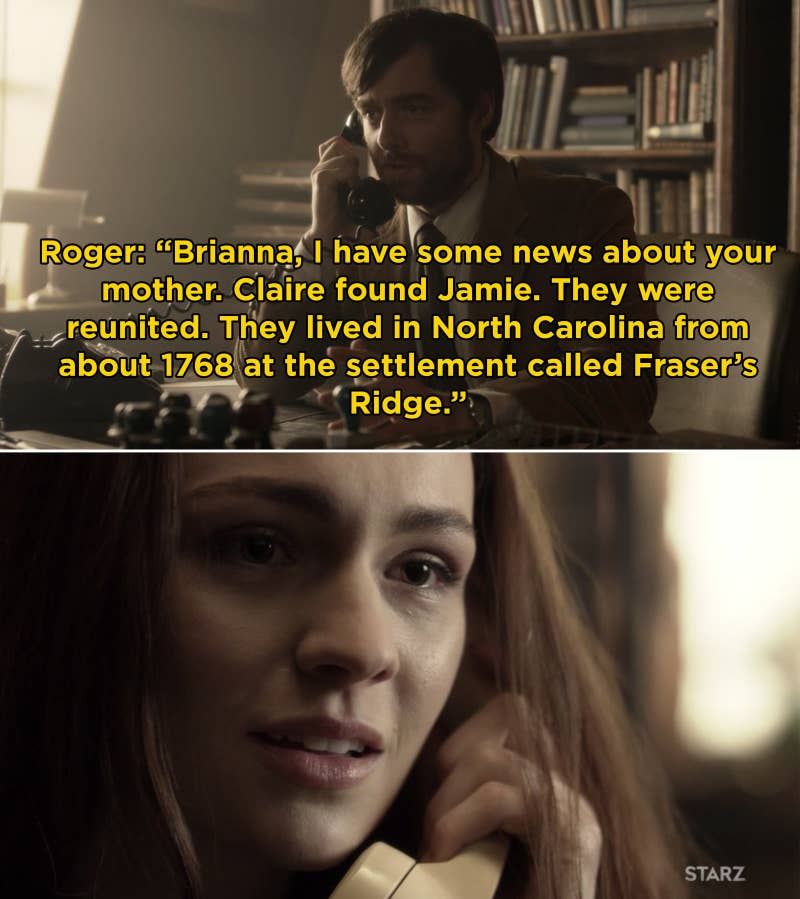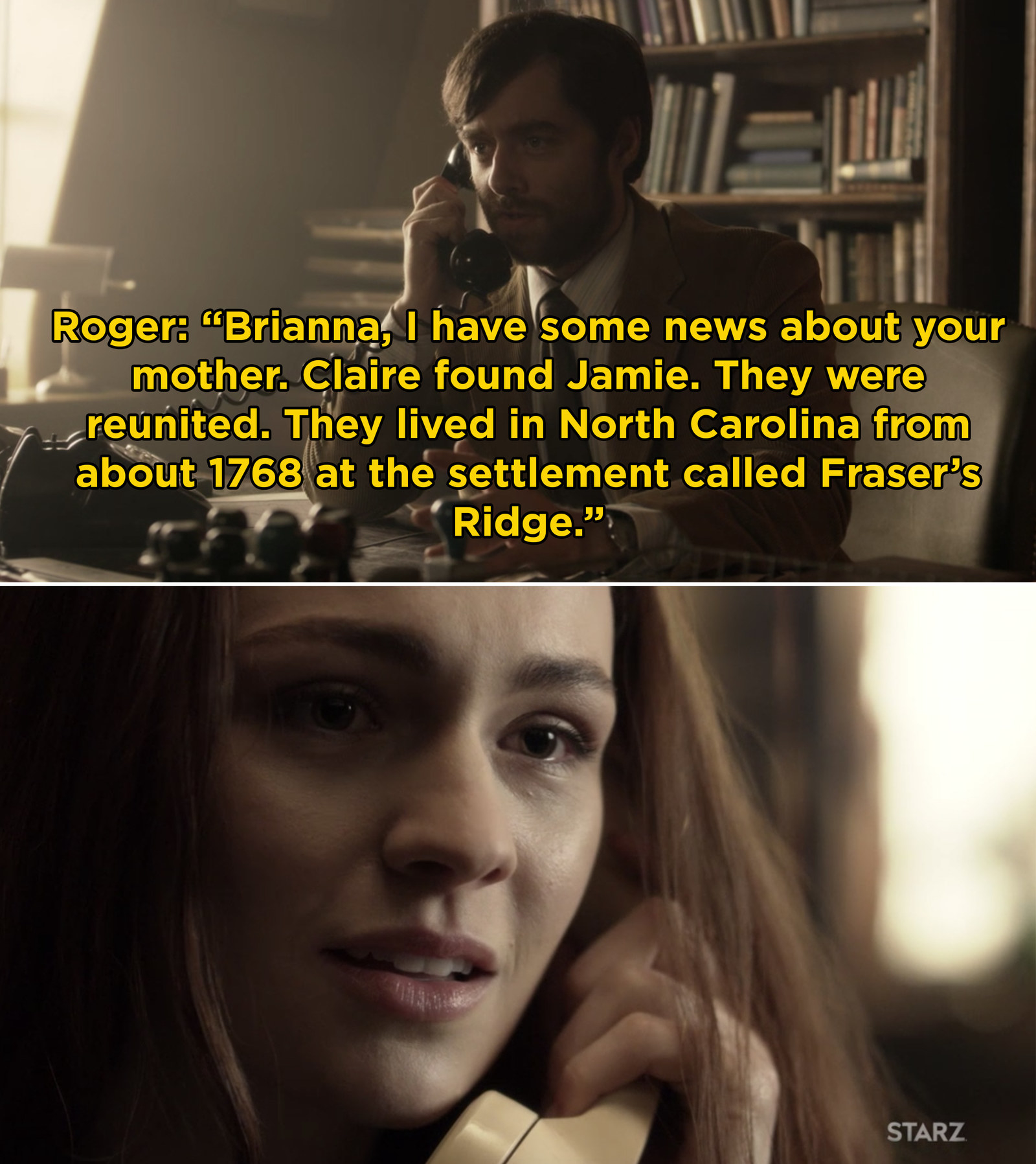 8. Also in Outlander, Roger learned that Claire and Jamie eventually die in a fire at Fraser's Ridge — y'all, this is my favorite Outlander book and I'm already excited for what's ahead.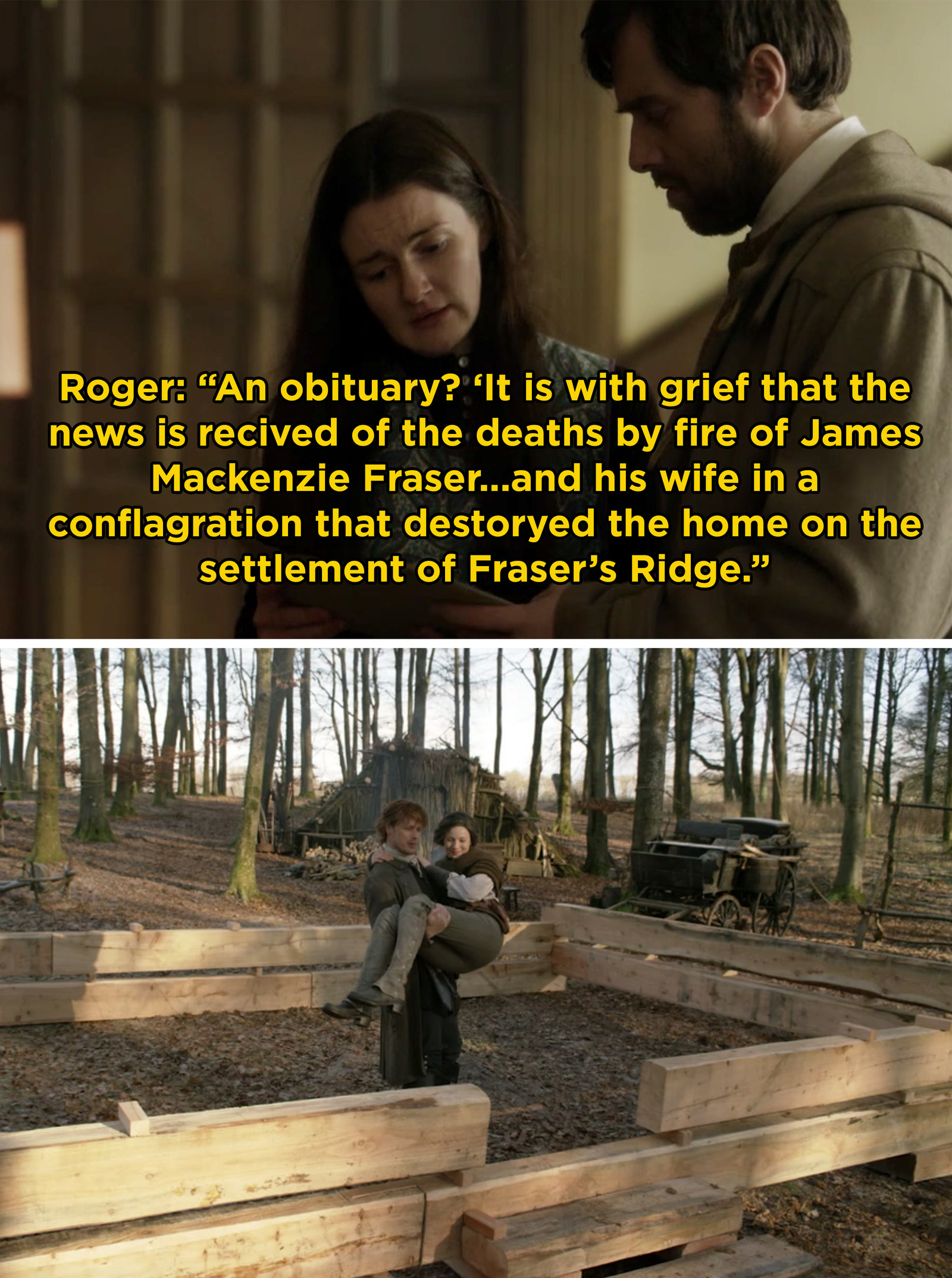 Disclaimer: We hold no rights to any of the pictures. No copyright infringement intended.