Ooh-wee, I can't wait to watch this. And, I 'luvbs' the use of black and white film!! ~ V
---
A trailer for Prince Harry and Meghan's Netflix documentary has been released, offering a first glimpse at what the couple say is the inside story of why they stepped down from royal duties.
---
No one sees what's happening behind closed doors.
~ Prince Harry
---
"When the stakes were this high, doesn't it make more sense to hear our story from us?" Meghan adds.
This comes against a backdrop of a royal race row about comments to a black guest at Buckingham Palace.
"I had to do everything I could to protect my family," Prince Harry also said in the teaser script for this 15-rated six-part series Harry and Meghan.
The trailer sets the scene with a fast forward set of some previously unseen black and white images – from a young couple messing around to later tense and tearful images of Meghan, the Duchess of Sussex.
This is intercut with a picture of the Princess of Wales looking rather ferociously ahead.
The minute-long trailer for the series, directed by Liz Garbus, is set against increasingly ominous music – and the approach of the series is going to cause royal anxiety.
[Note: But, we do not care?! ~ V]
There are likely to be worries within the Royal Family about the trailer and series overshadowing Prince William and Catherine's high-profile visit to Boston in the US this week.  Their trip has already been threatened with being overshadowed by the race row at Buckingham Palace.
---
---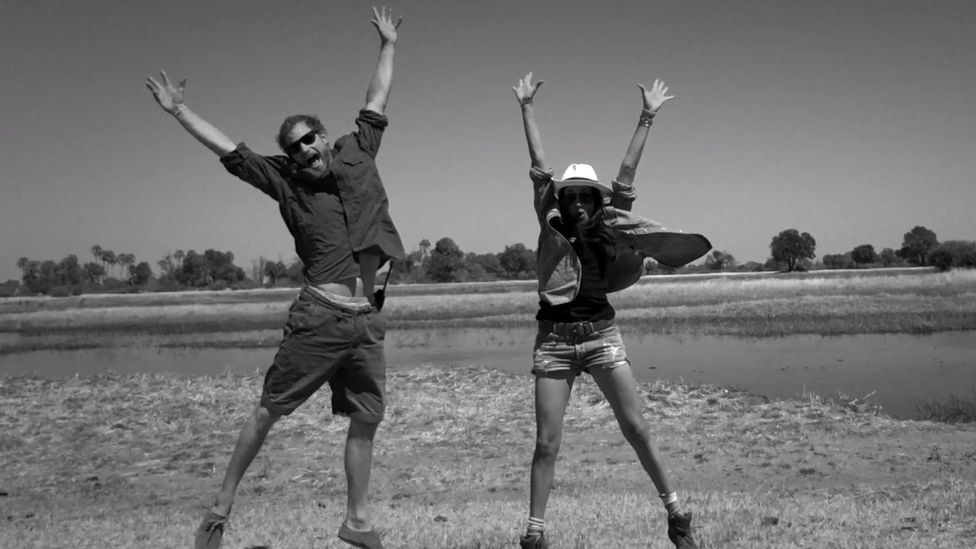 ---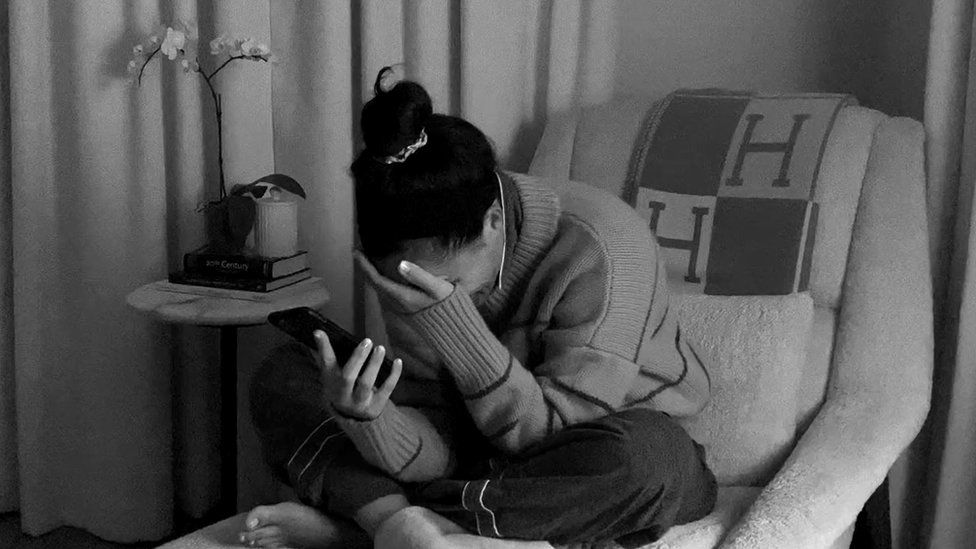 ---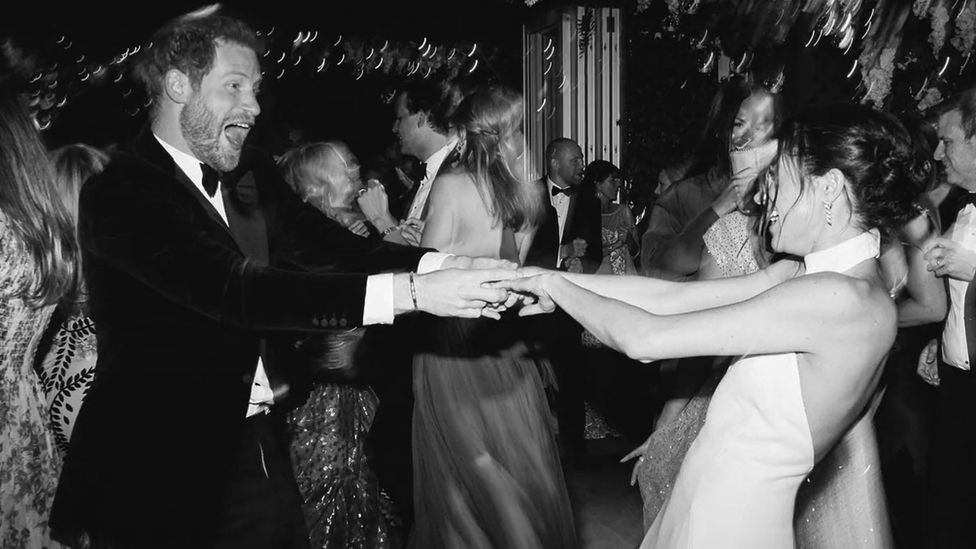 Only on Netflix Dec. 8th.
---
Disclaimer: We hold no rights to any of the pictures. No copyright infringement intended.