Rollo is Young Ian's faithful companion in Season 4. During the very first episode, we are introduced to the 'wolf dog' of Diana Gabaldon's books—the dog which Young Ian has won gambling at dice. A Northern Inuit breed, the dog chosen for the role is so gentle in terms of his temperament that producers had to amend some of the more ferocious qualities attributed to him in the novel.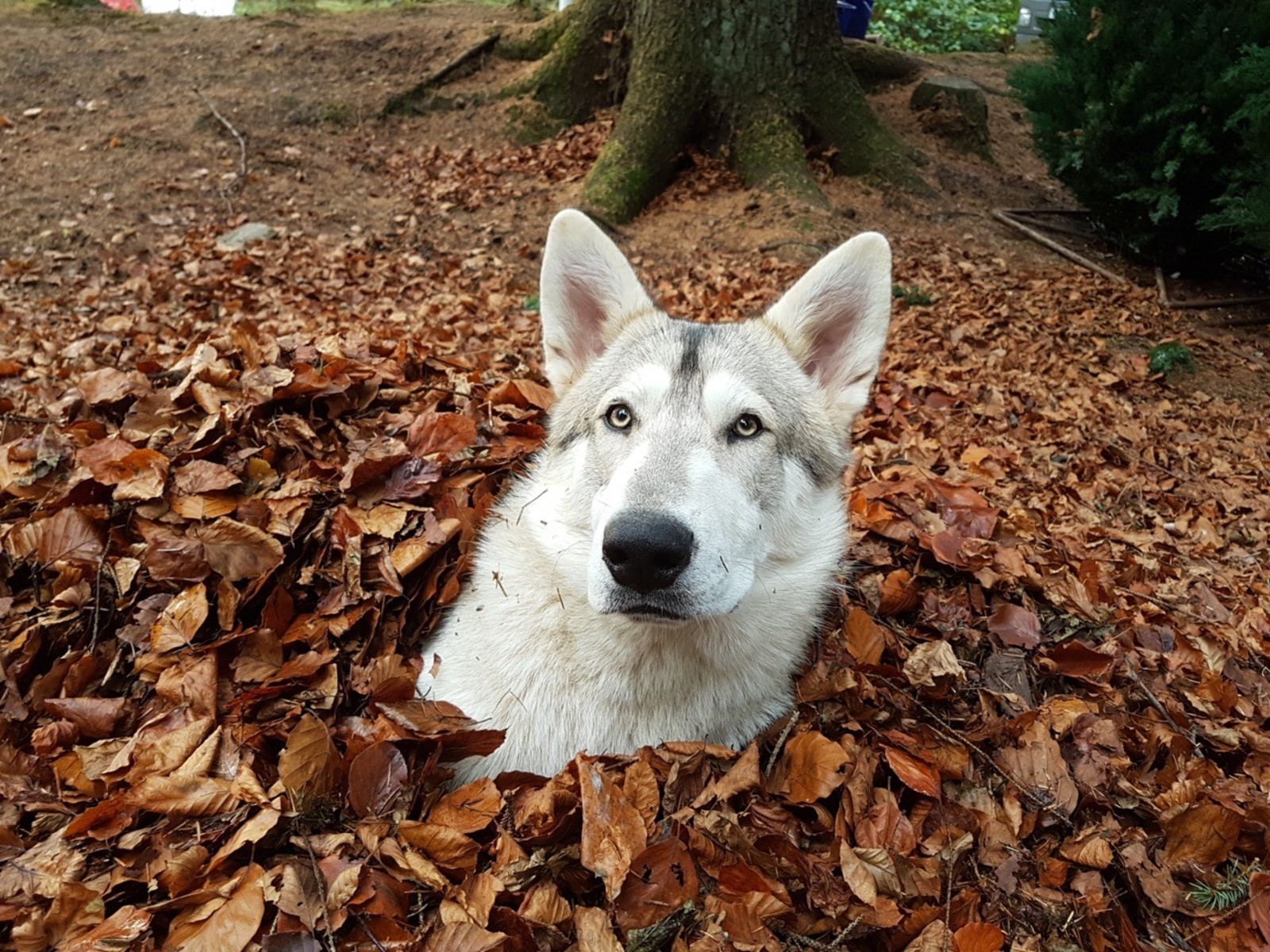 John Bell (Young Ian) has spent a considerable amount of time with Rollo since he was a puppy and the two have bonded.
He is such a soft, lovable dog. I went to puppy training classes with him and we climbed our first mountain together in Loch Lomond Park. I am much more of a diva than Rollo on set, but it has to be admitted that he doesn't always want to come to his mark!
~ John Bell (Young Ian)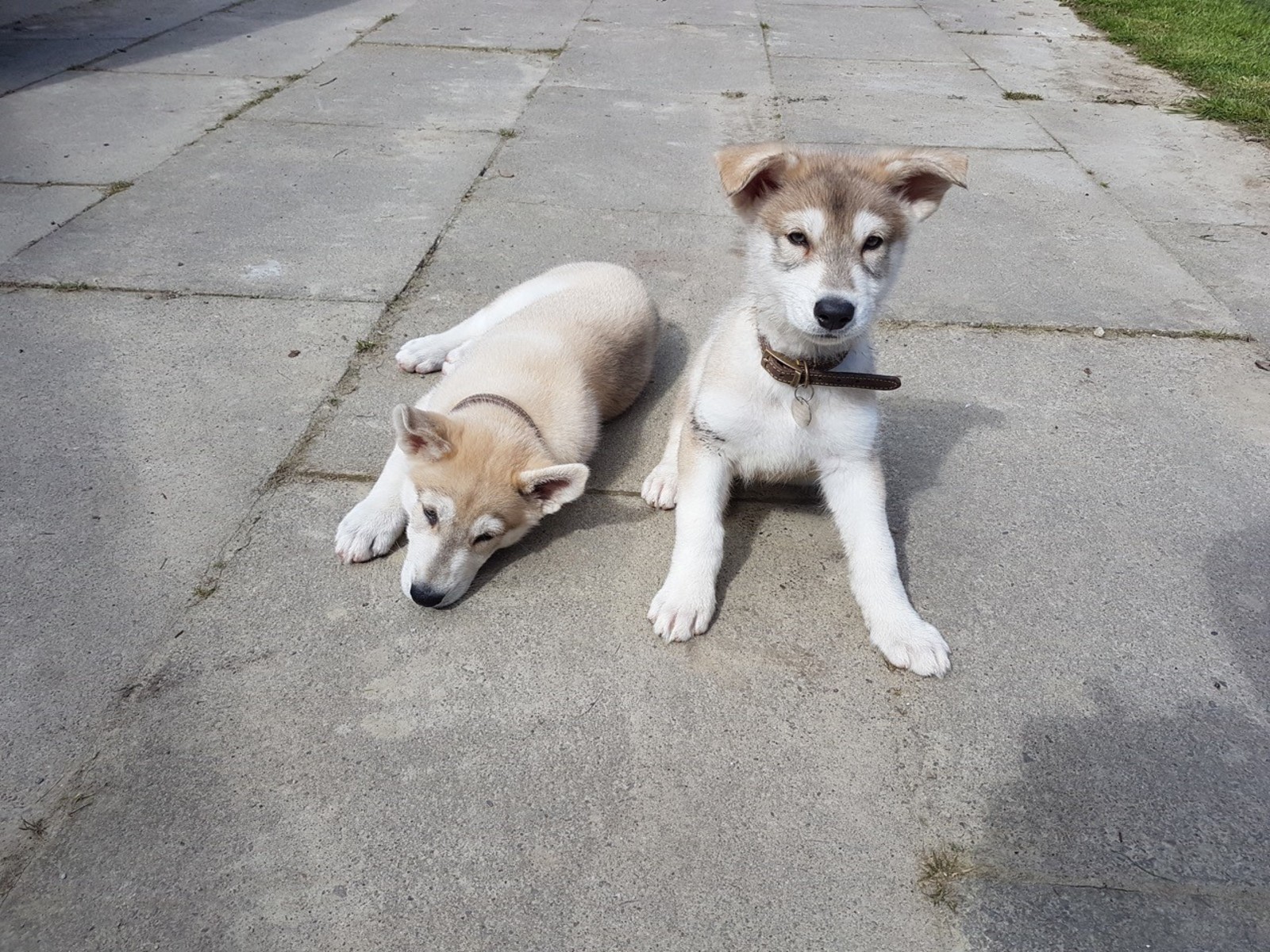 Rollo was very exciting to cast! We bought two puppy brothers and named them, Whisky and Mac Dubh (Dui for short). It turns out Dui is the better actor but he's not the ferocious dog that he is in the books. He's quite a sweet dog with a mellow personality.
~ Maril Davis, Executive Producer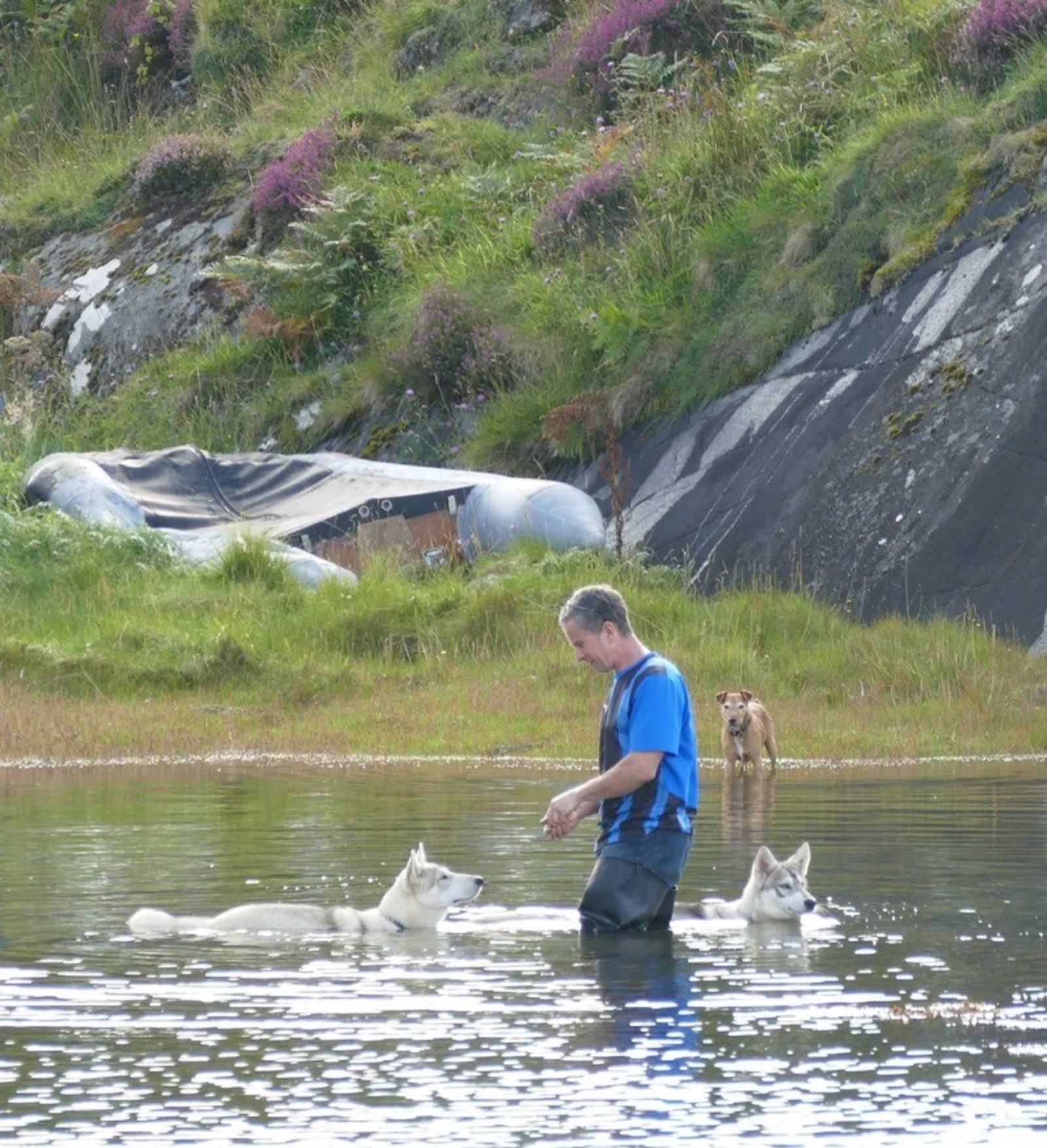 David Stewart, Rollo's trainer comments on the dog's early life: "There were 7 puppies in the litter, 4 girls and 3 boys, who were all named after "Munros" which are Scottish mountains over 3000ft.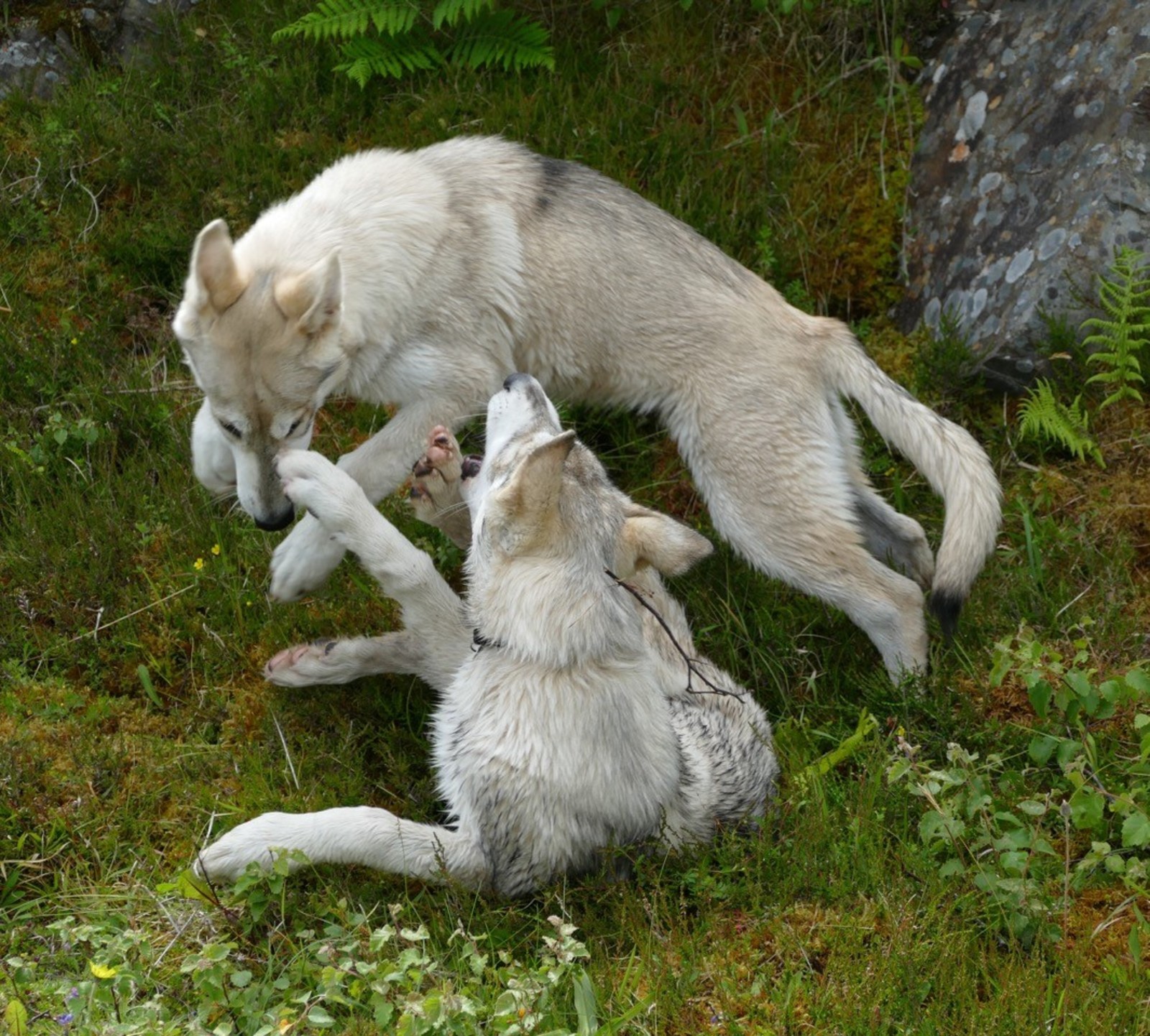 The two puppies for the Outlander production were Ben McDui and Ben Cruachan but they quickly became called Dui and Whisky, with the family name Rollo. Dui was bossy, Whisky adventurous.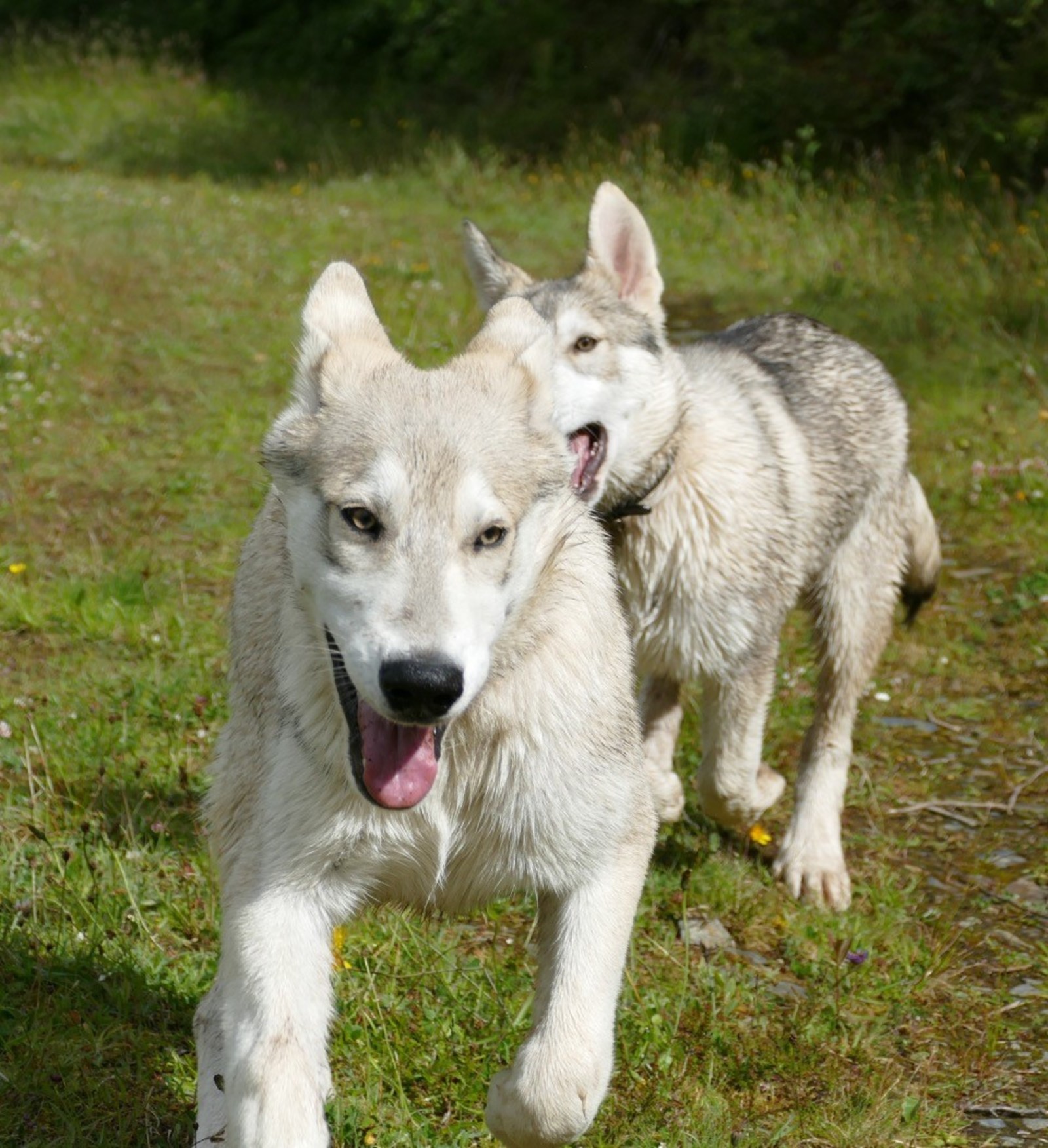 They had a lovely childhood playing in the woods, chewing whatever they could find including spectacles and shoes."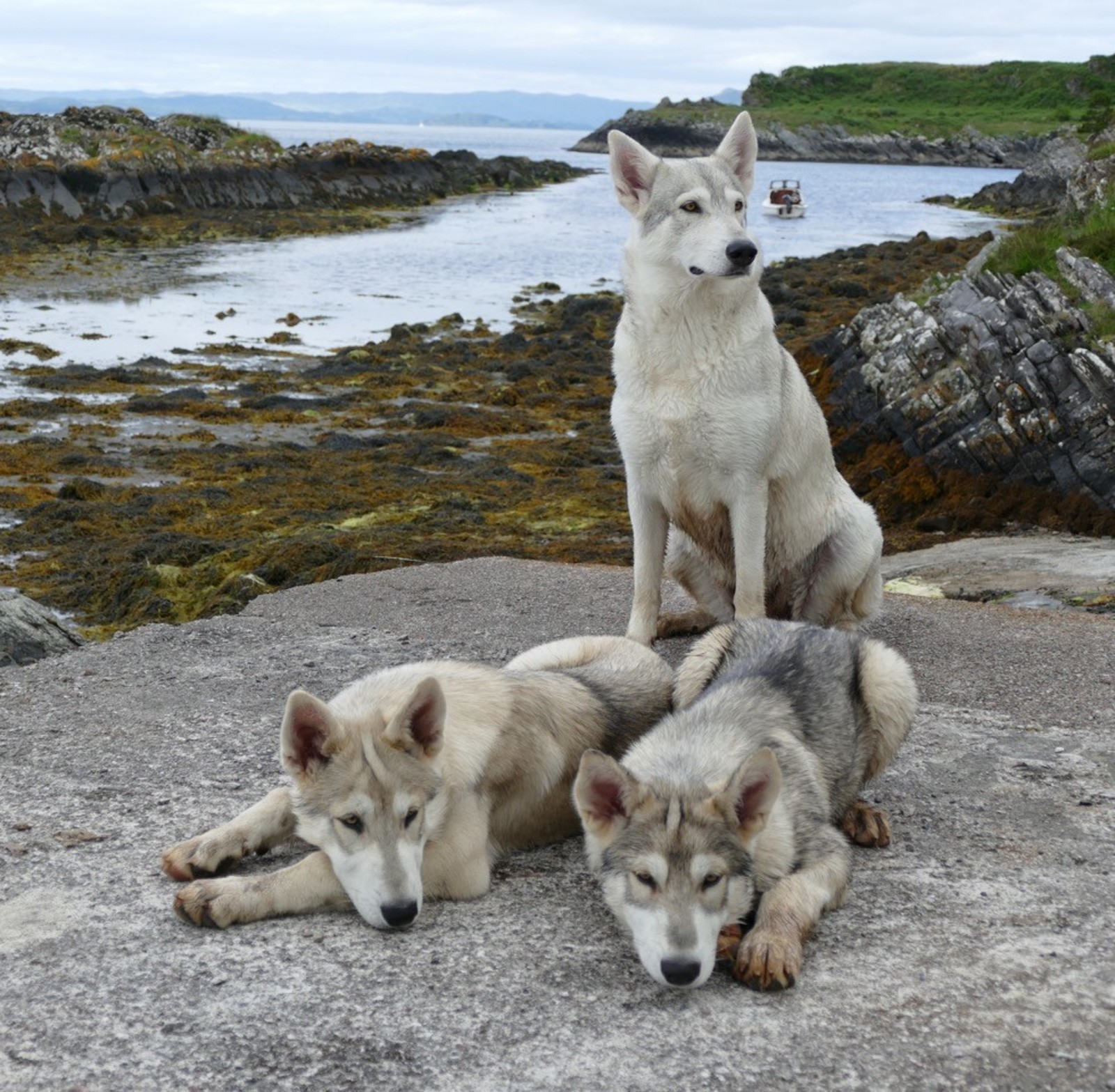 Source: Outlander Community
Disclaimer: We hold no rights to any of the pictures. No copyright infringement intended.