For the Art Department, creating a new world in Scotland was, logistically, one of the biggest challenges faced yet, since, in terms of architecture, nothing existed in Scotland as an appropriate match. The studio took on a huge backlot space where they've built a 'clapper board' colonial town.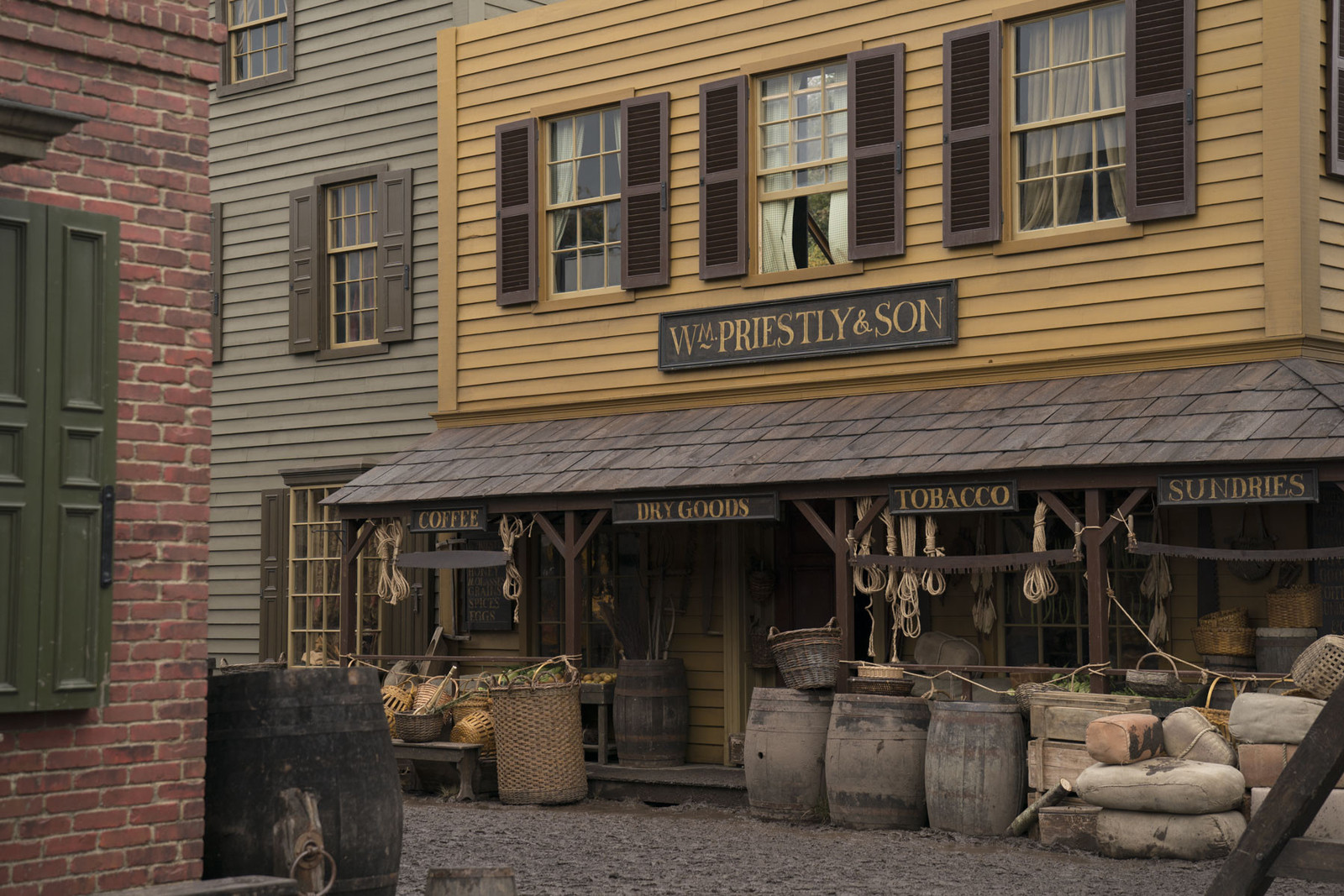 ---
This season, it took the form of a two-street town which will made even bigger for Seasons 5 and 6. There is a tavern, furniture stores, a forgery, a lawyer's office, an apothecary and a grocery store, all built from timber and brick. The exterior frontage is on the backlot, complete with a dirt road, which really got muddy at the start of production filming in a very wet and rainy Scotland.
---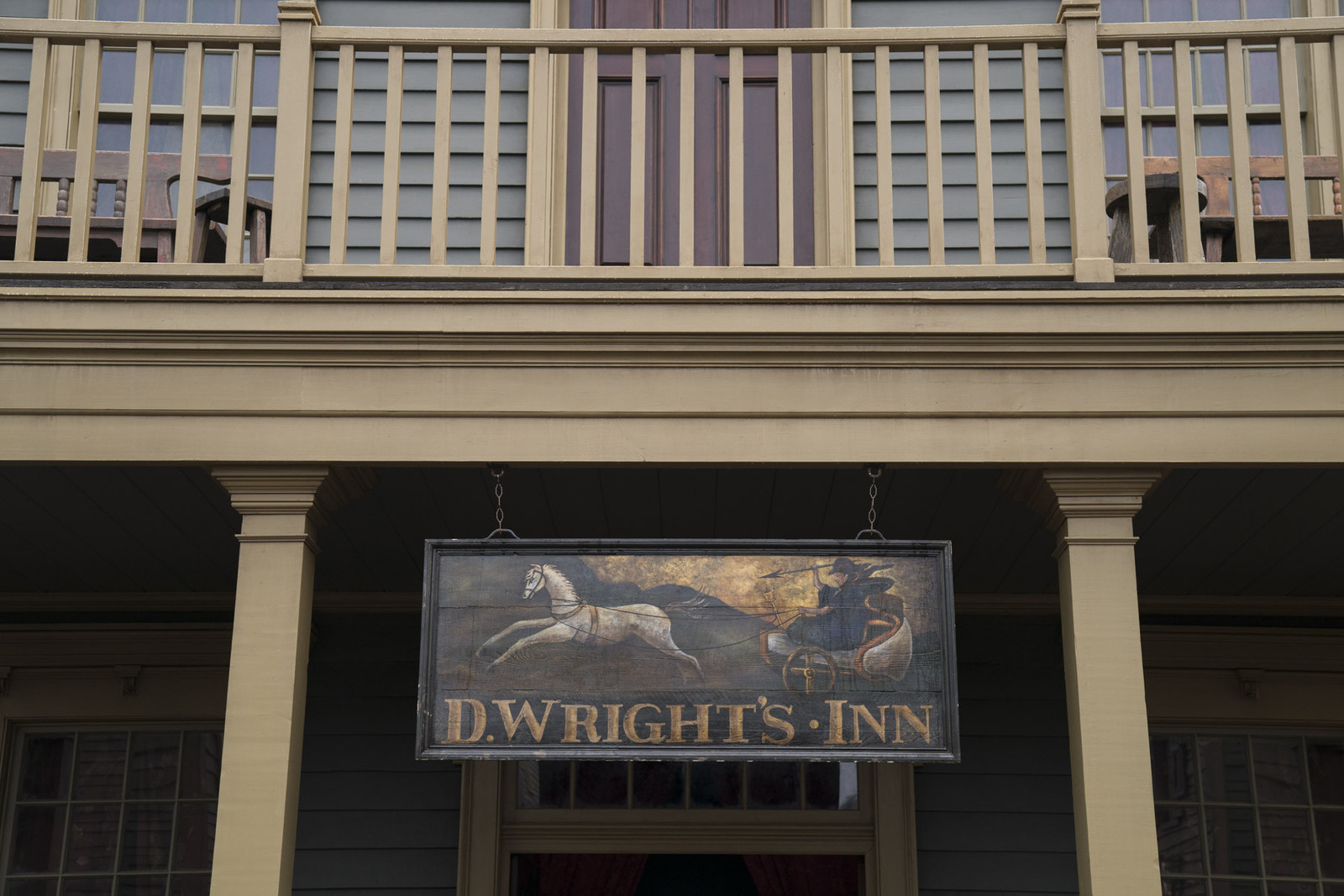 ---
The interior sets for the tavern bar, tavern hotel rooms, the prison, and more are on stages with huge translight replicas of the town. The fun of creating a world from scratch for Production Designer Jon Gary Steele and Set Decorator Stuart Bryce meant they could include anything of their choosing.
---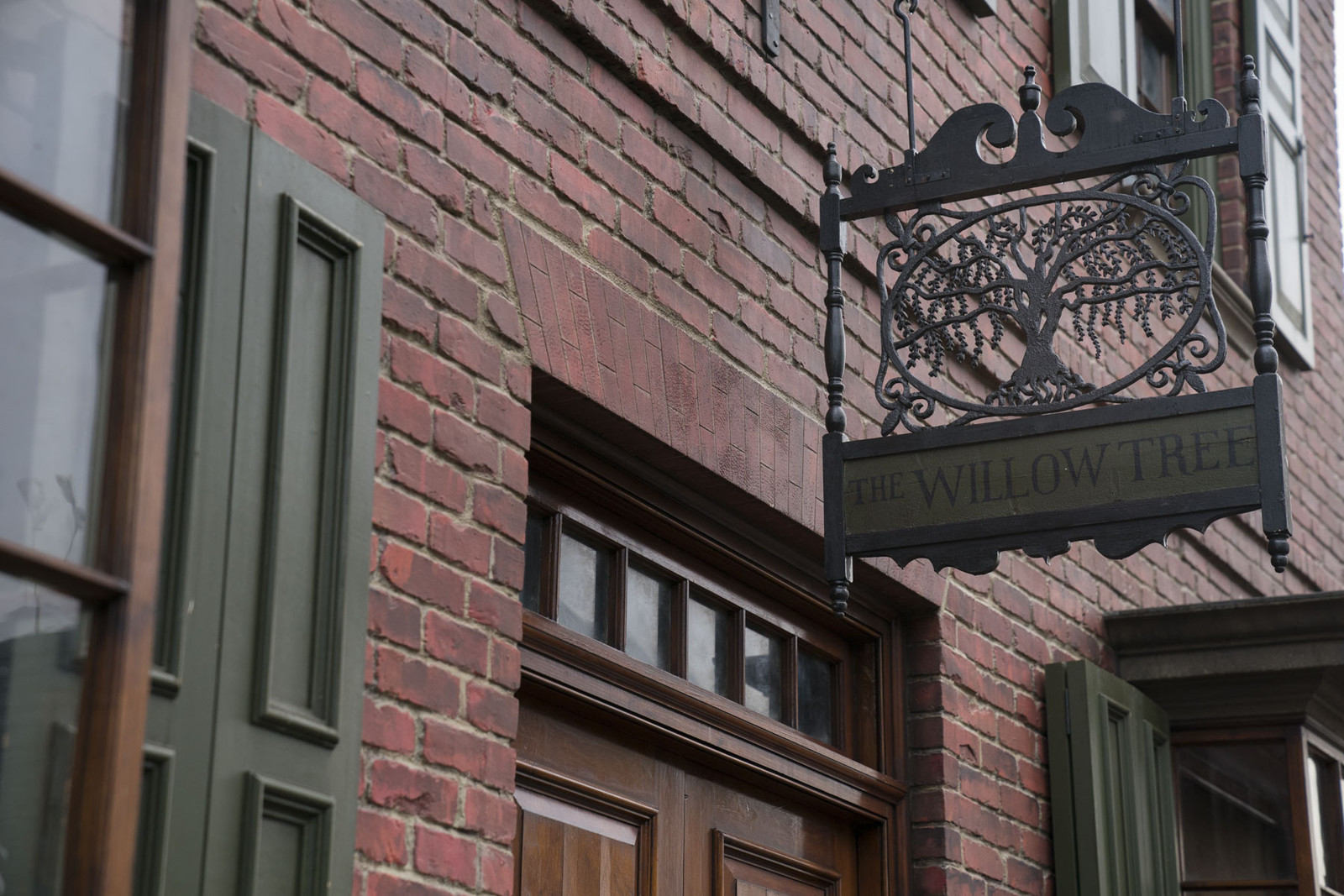 ---
The street lights in Wilmington are a personal win for me. I saw this design in a painting when I was doing research for the first season and have never been able to fit them in before. The four fire lights were just not right for Scotland but they look incredible in Wilmington and provide such a dramatic light.
~ Jon Gary Steele, Production Designer
---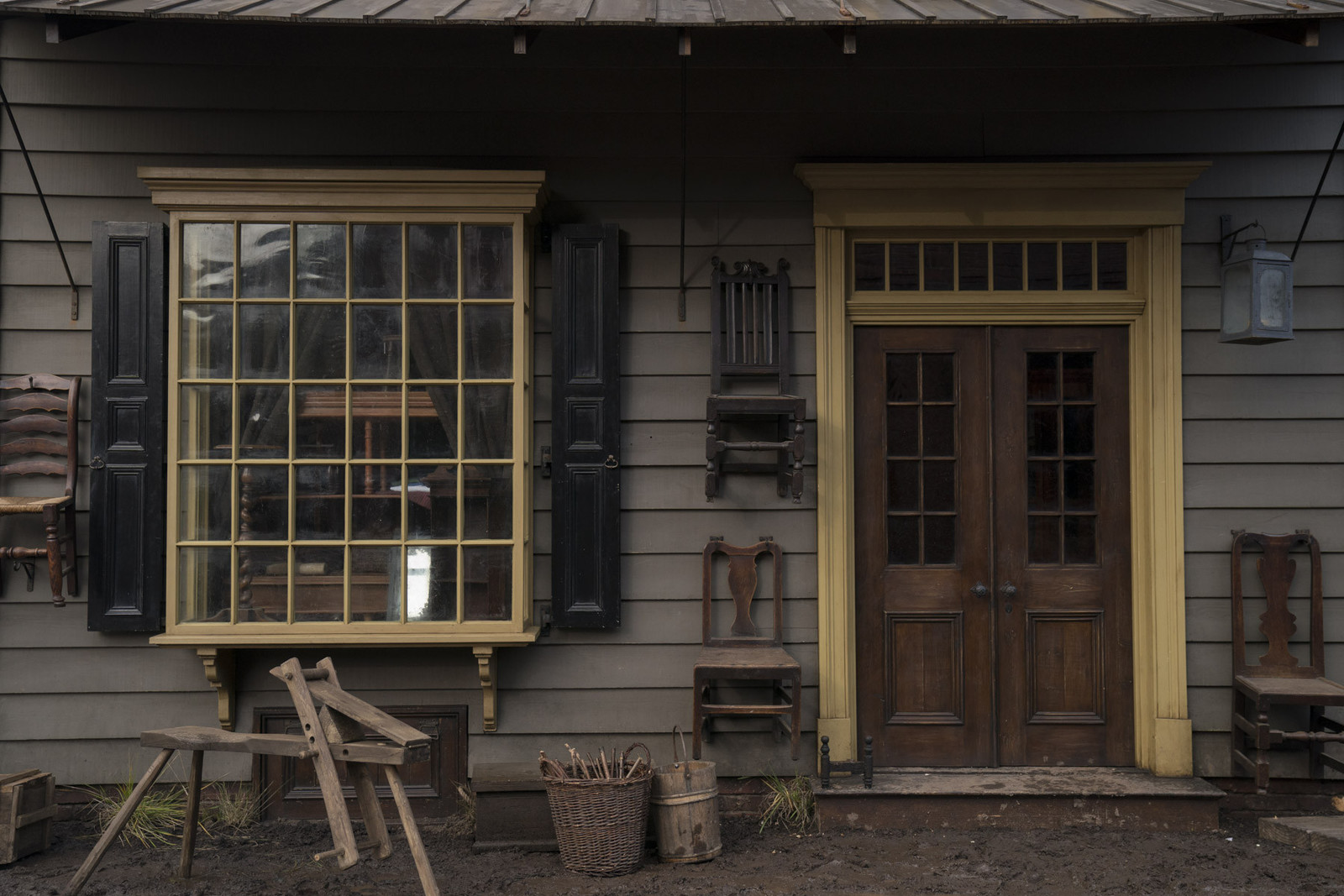 ---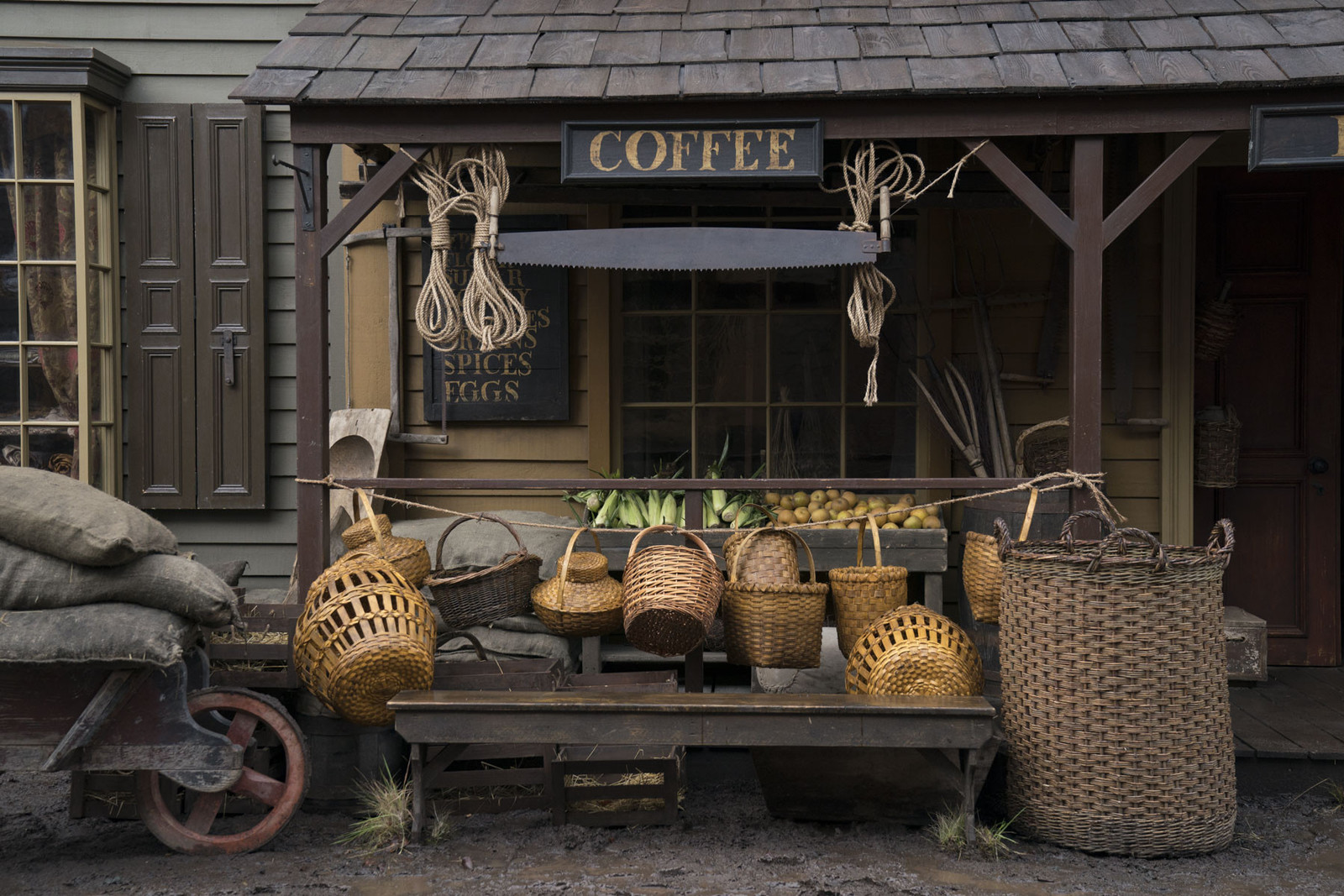 Source: Outlander Community, STARZ
Disclaimer: We hold no rights to any of the pictures. No copyright infringement intended.