I will watch anything with Ethan Hawke and Daveed Diggs in it, especially when Diggs is playing Frederick Douglass!!! ~ V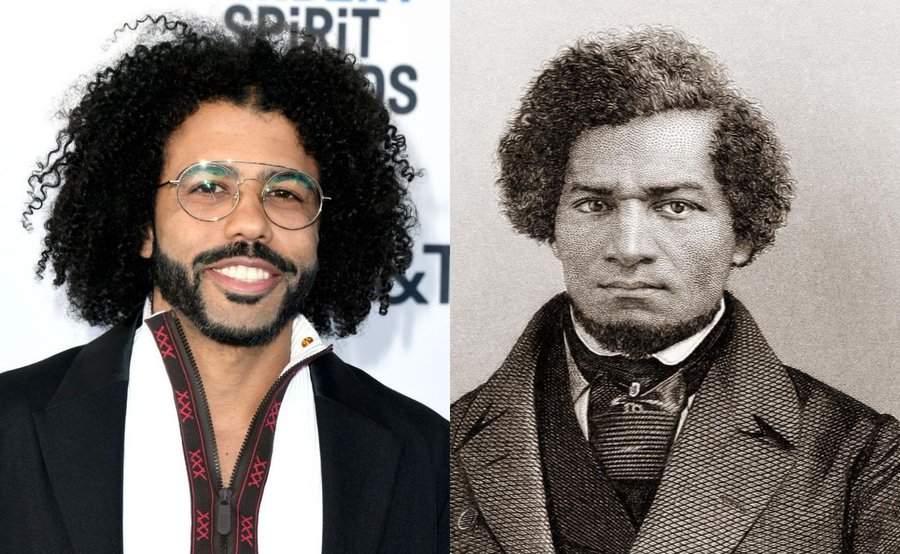 ---
Synopsis via SHOWTIME:
Starring and executive produced by Oscar® nominee Ethan Hawke, who plays the controversial abolitionist John Brown, in this Limited Event Series based on the award-winning novel The Good Lord Bird by bestselling author James McBride. [The novel is a fictional narrative about John Brown and his evangelical crusade against slavery.]

The story is told from the point of view of "Onion" (Joshua Caleb Johnson), a fictional enslaved boy who becomes a member of Brown's motley family of abolitionist soldiers battling slavery in Kansas, and eventually finds himself in the famous 1859 Army depot raid at Harpers Ferry, an inciting incident of the Civil War.
It's a humorous and dramatic tale of Antebellum America and the ever-changing roles of race, religion and gender in American society.
---
The Good Lord Bird Official Trailer ~ Video via SHOWTIME
SHOWTIME, Sunday – October 4th 9/8c.
Disclaimer: We hold no rights to any of the pictures.  No copyright infringement intended.