I am not sure there will be an Outlander S8! ~ V
---
Starz officially confirmed the Outlander prequel series titled Blood of My Blood is in development. The writers' room has officially opened on the new drama series that will follow the love story of Jamie Fraser's (Sam Heughan) parents, Ellen MacKenzie and Brian Fraser.
Speculation about an Outlander prequel began last summer when Deadline reached out to Starz about the project though they declined to confirm at that time.
Matthew B. Roberts will write Outlander: Blood of My Blood and will serve as showrunner and executive producer. He is also the showrunner and executive producer for the flagship series which is currently in production on Season 7.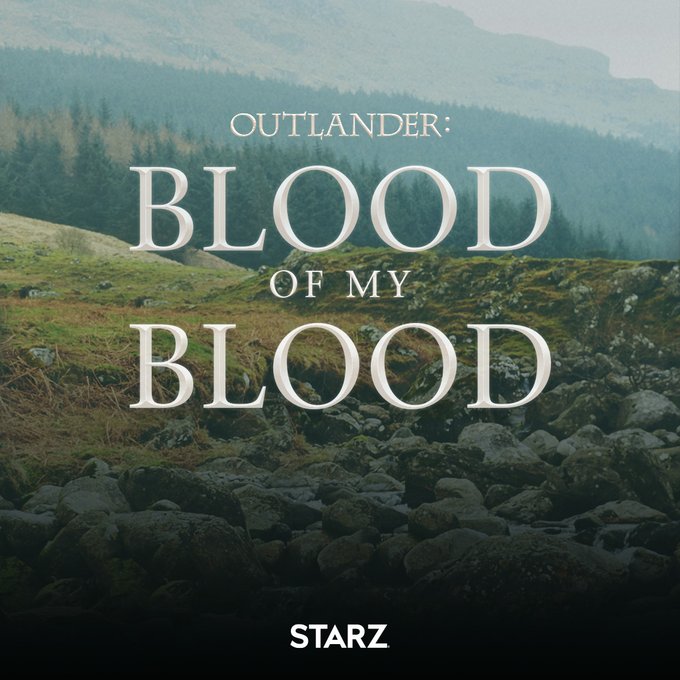 ---
Disclaimer: We hold no rights to any of the pictures.  No copyright infringement intended.