I 'luvbs' me some Jon Gary Steele set designs! ~ Vida
---
The interior of Stephen Bonnet's ship, the Gloriana, is the same boat that was the hero ship of Season 3, the Artemis. The set was sent back from the Cape Town film studios to Scotland on a ship.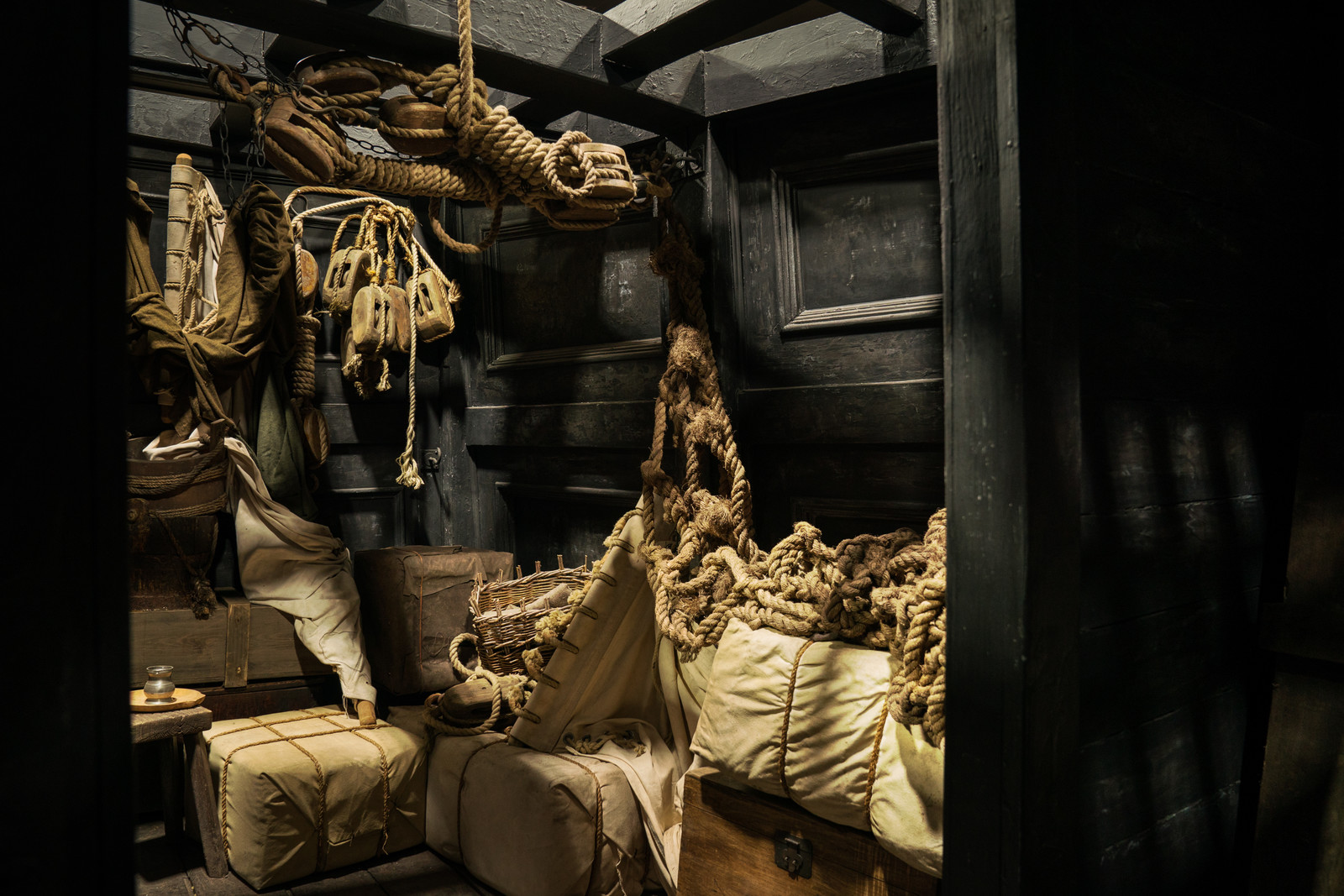 ---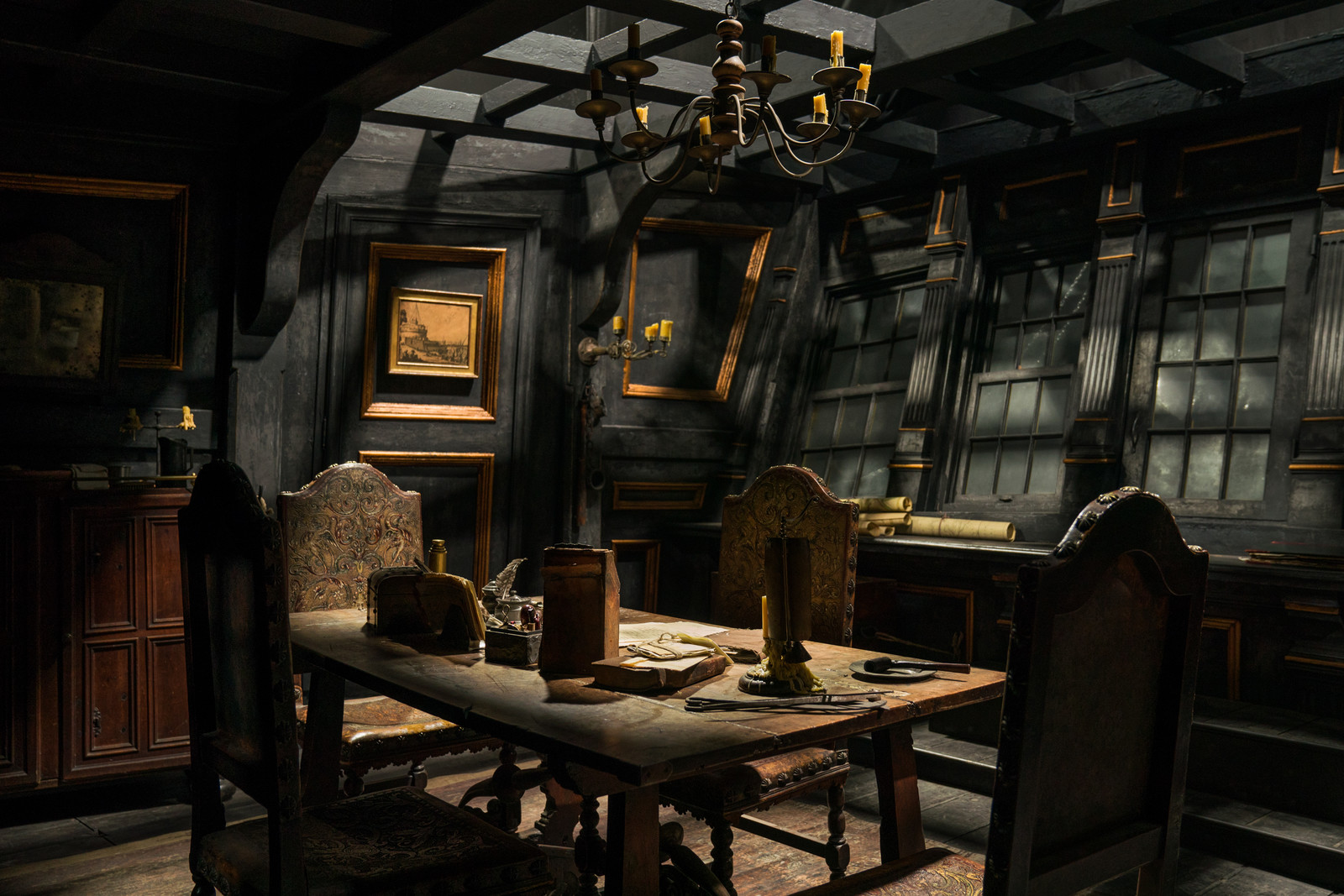 ---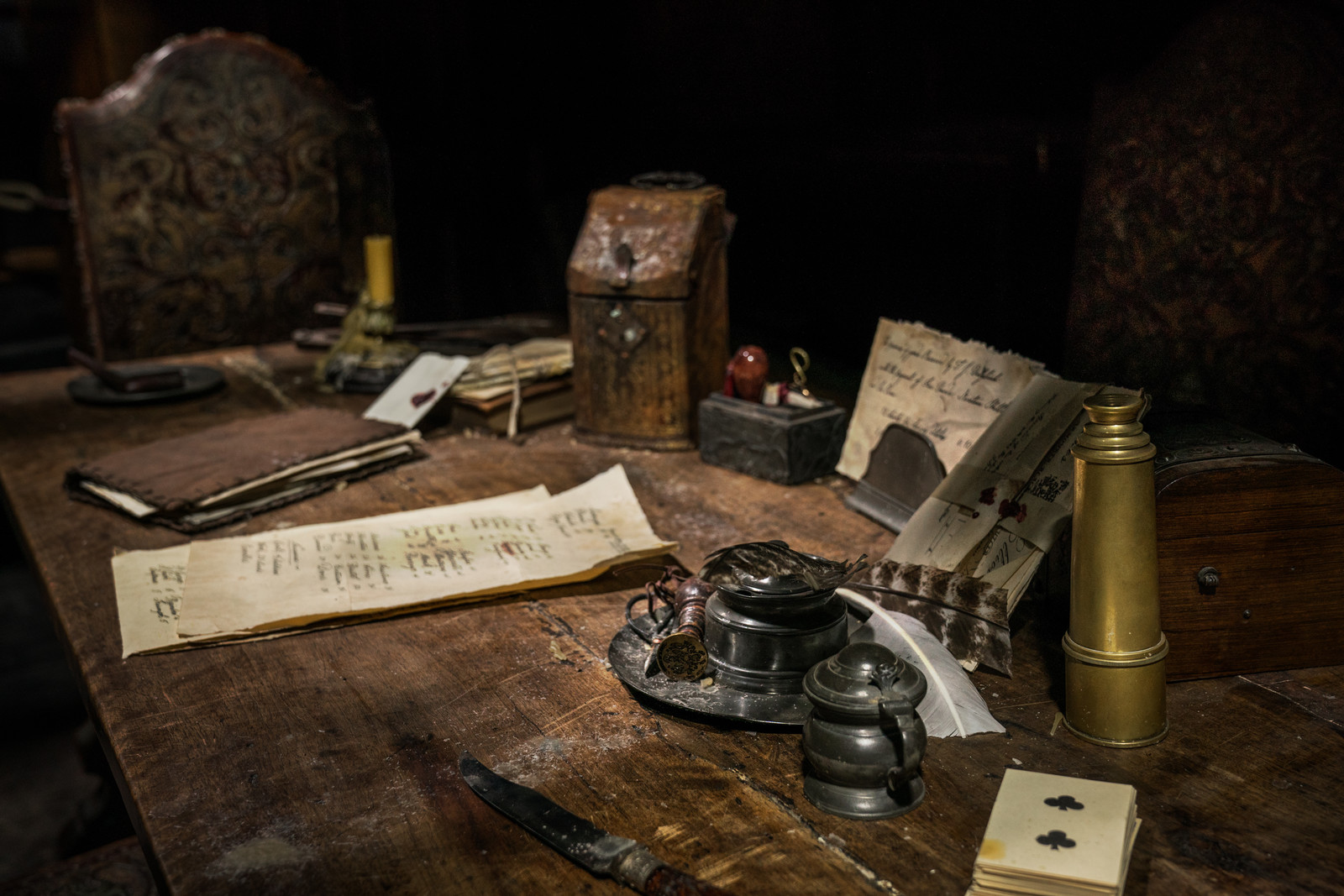 ---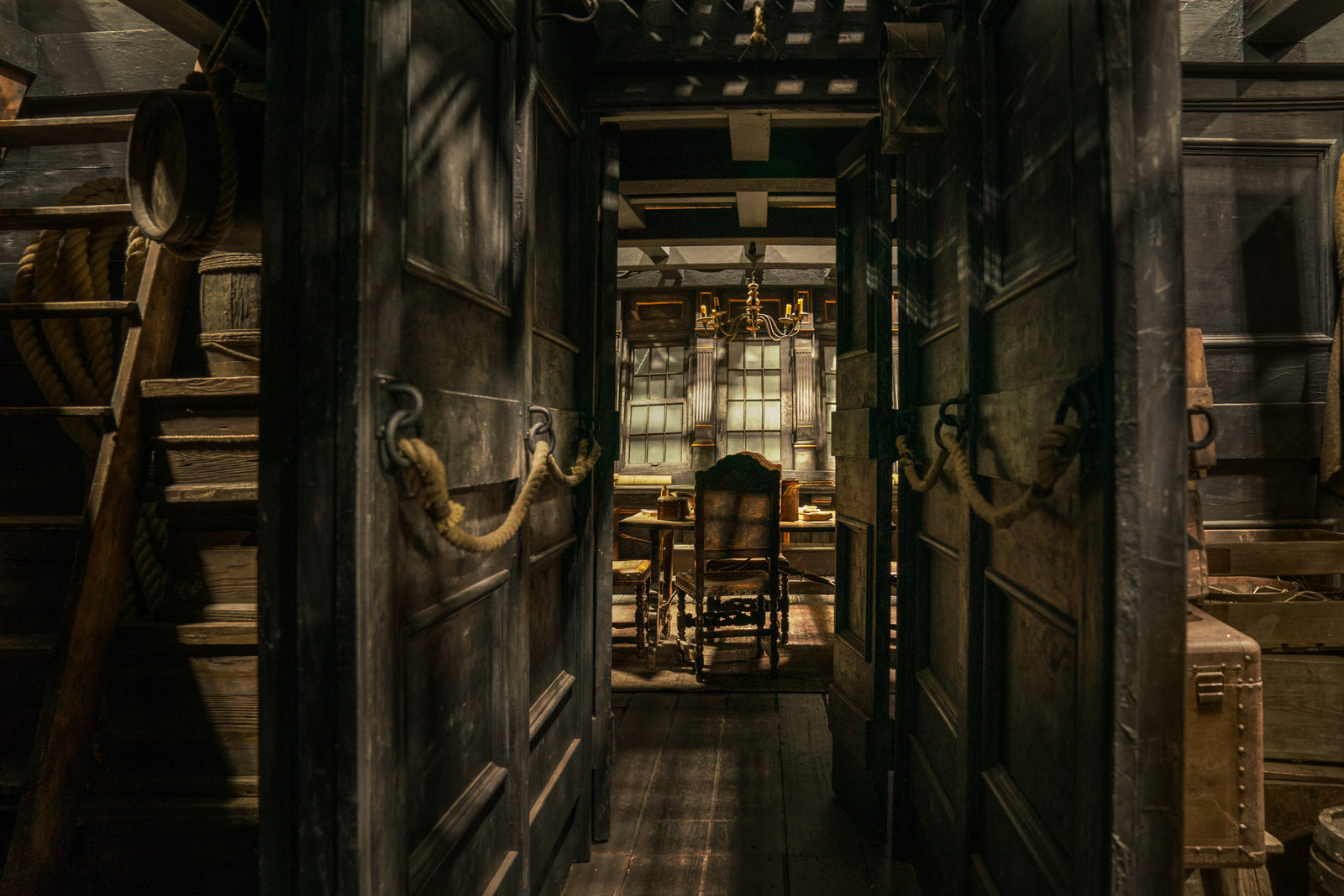 Source: Outlander Community, Starz
Disclaimer: We hold no rights to any of the pictures. No copyright infringement intended.