Netflix ain't playin'!
This looks like it is going to be a good one. And, I cannot wait to see Jon Gary Steele's production designs!! ~ V

---
The Lord of Dreams has been summoned, and captured, by mortal men. Once free from his captivity, this eternal ruler of Dreams will realize that his troubles are only just beginning.
---
The Sandman First Look | Netflix – Video via Netflix
---
I am the Lord of Dream and Nightmare.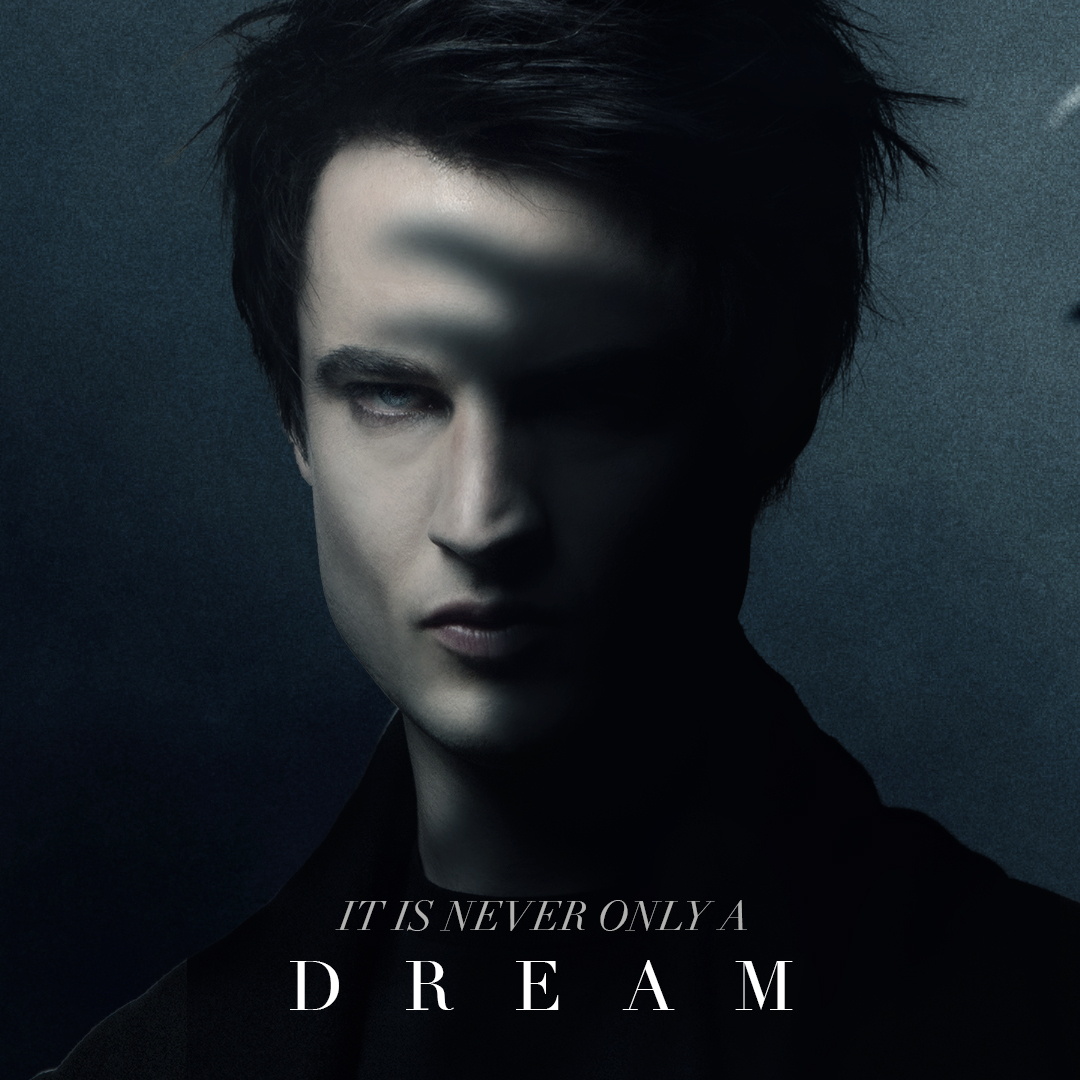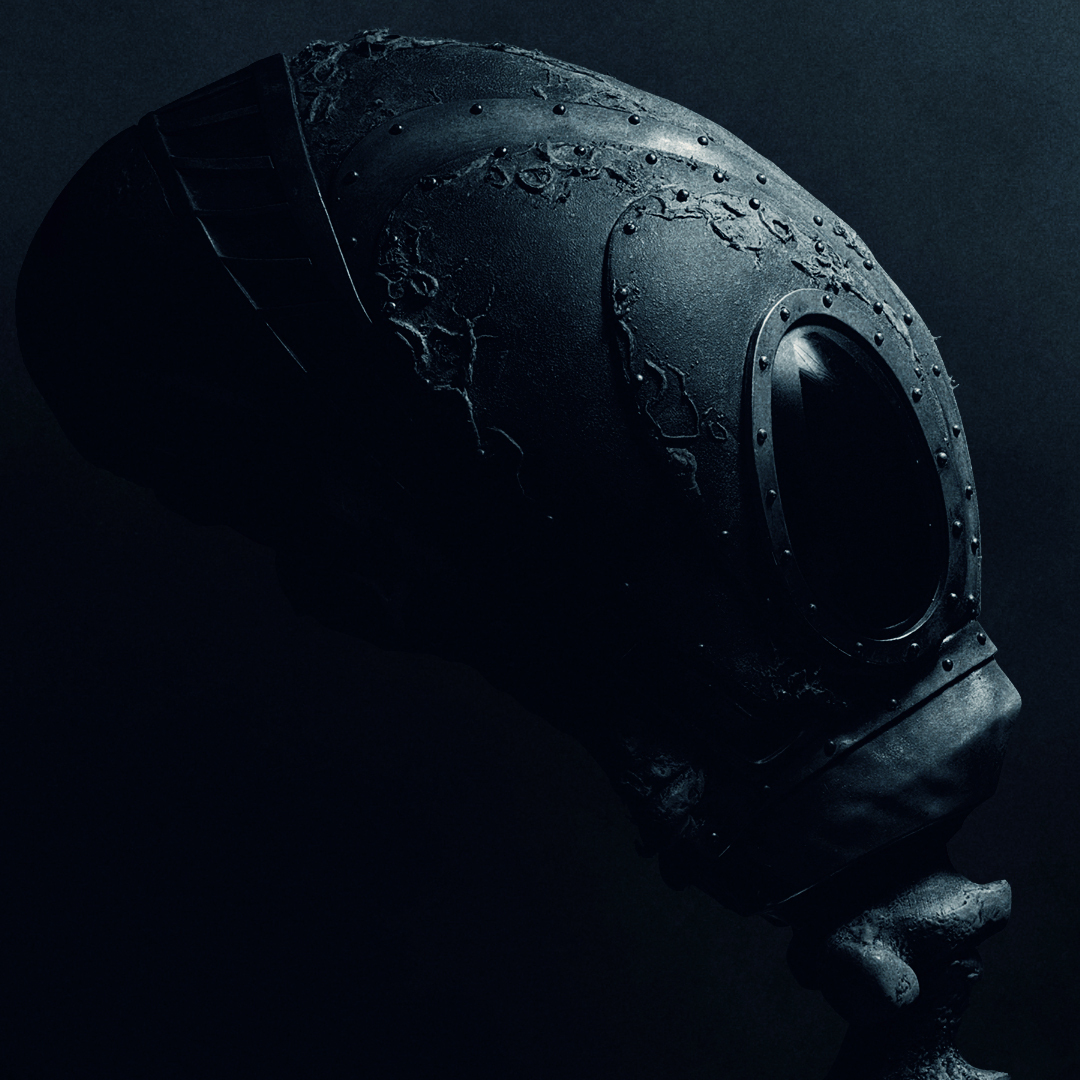 ---
Human beings are the creatures of desire. They twist and bend as I require it.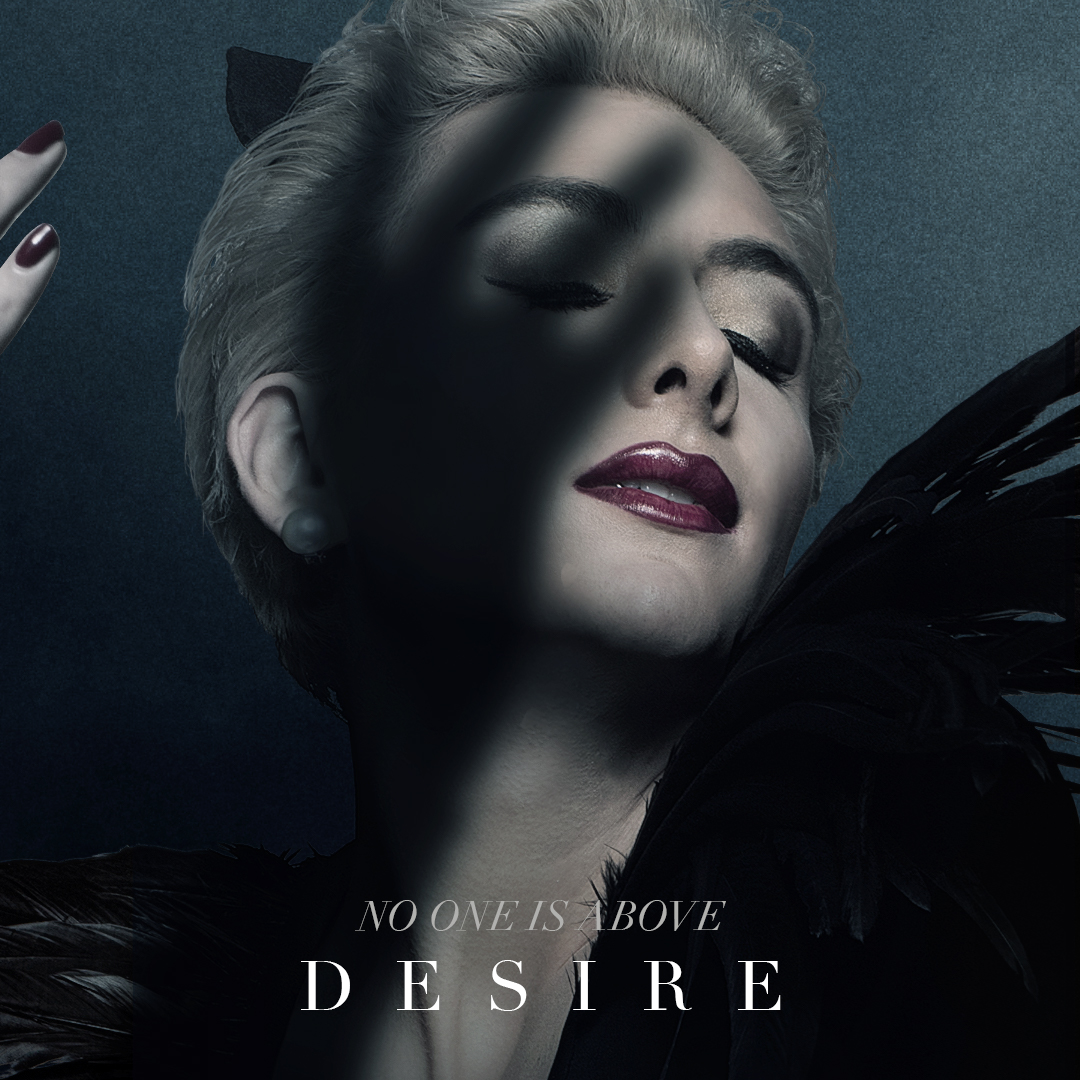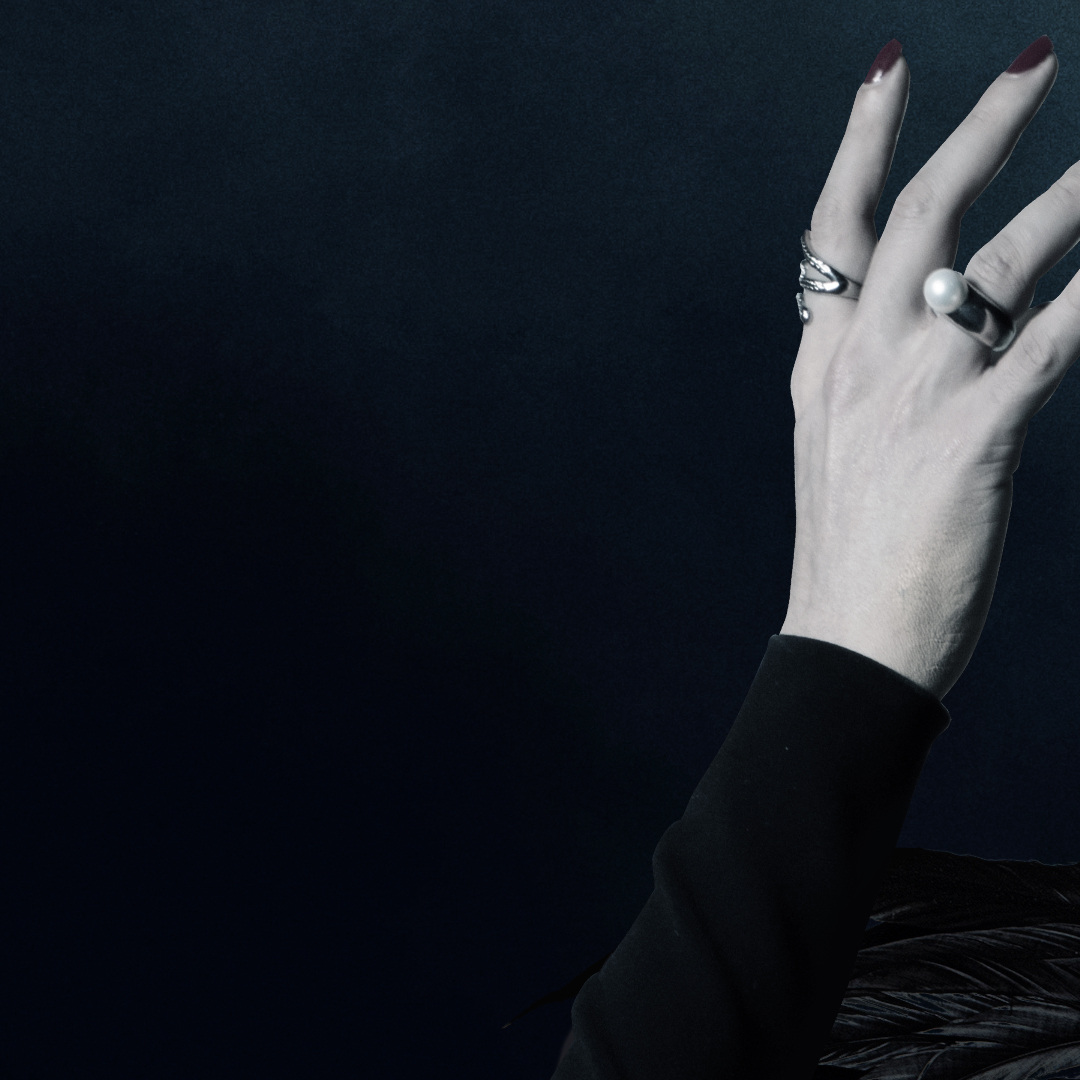 ---
I'm not blessed or merciful. I'm just me. I've got a job to do and I do it.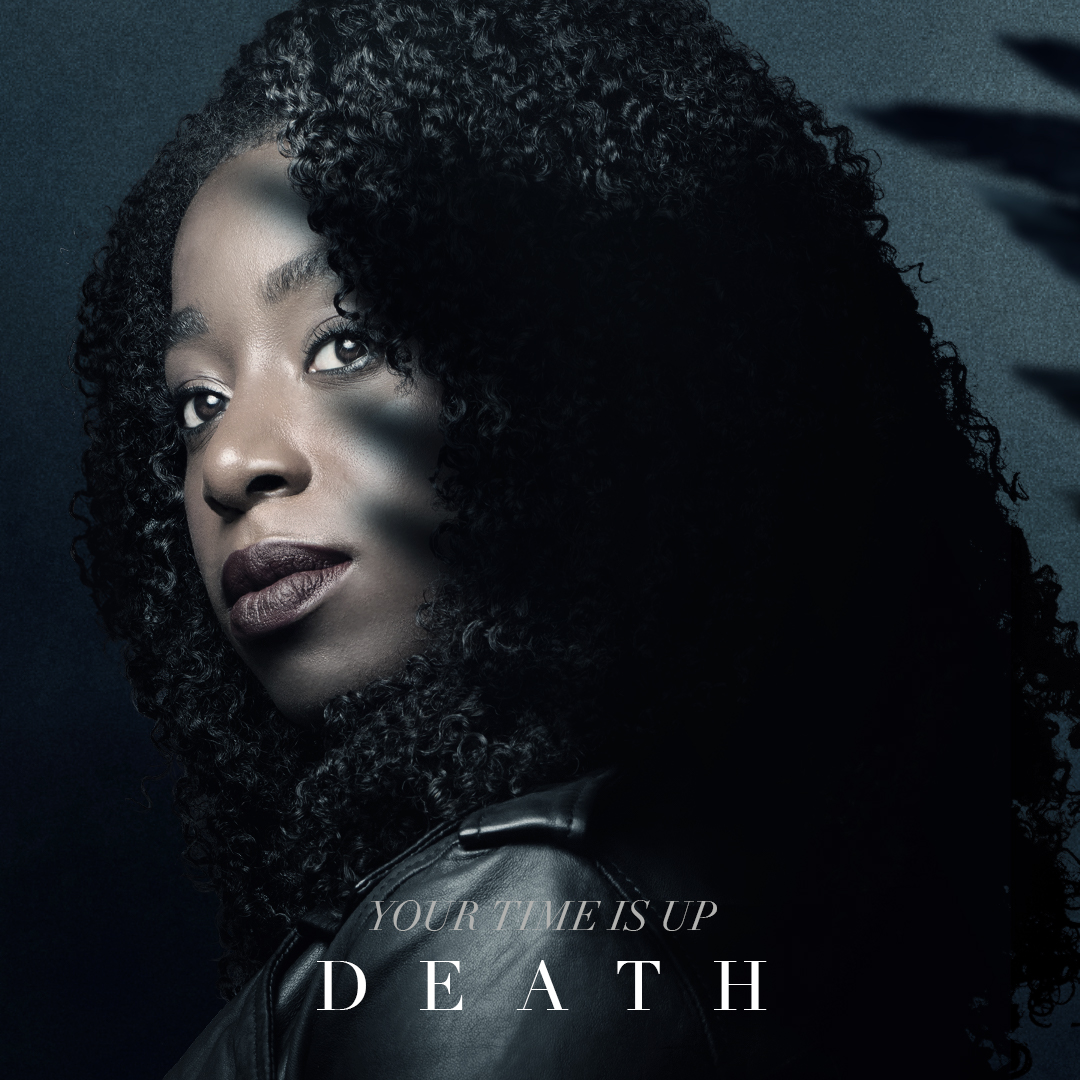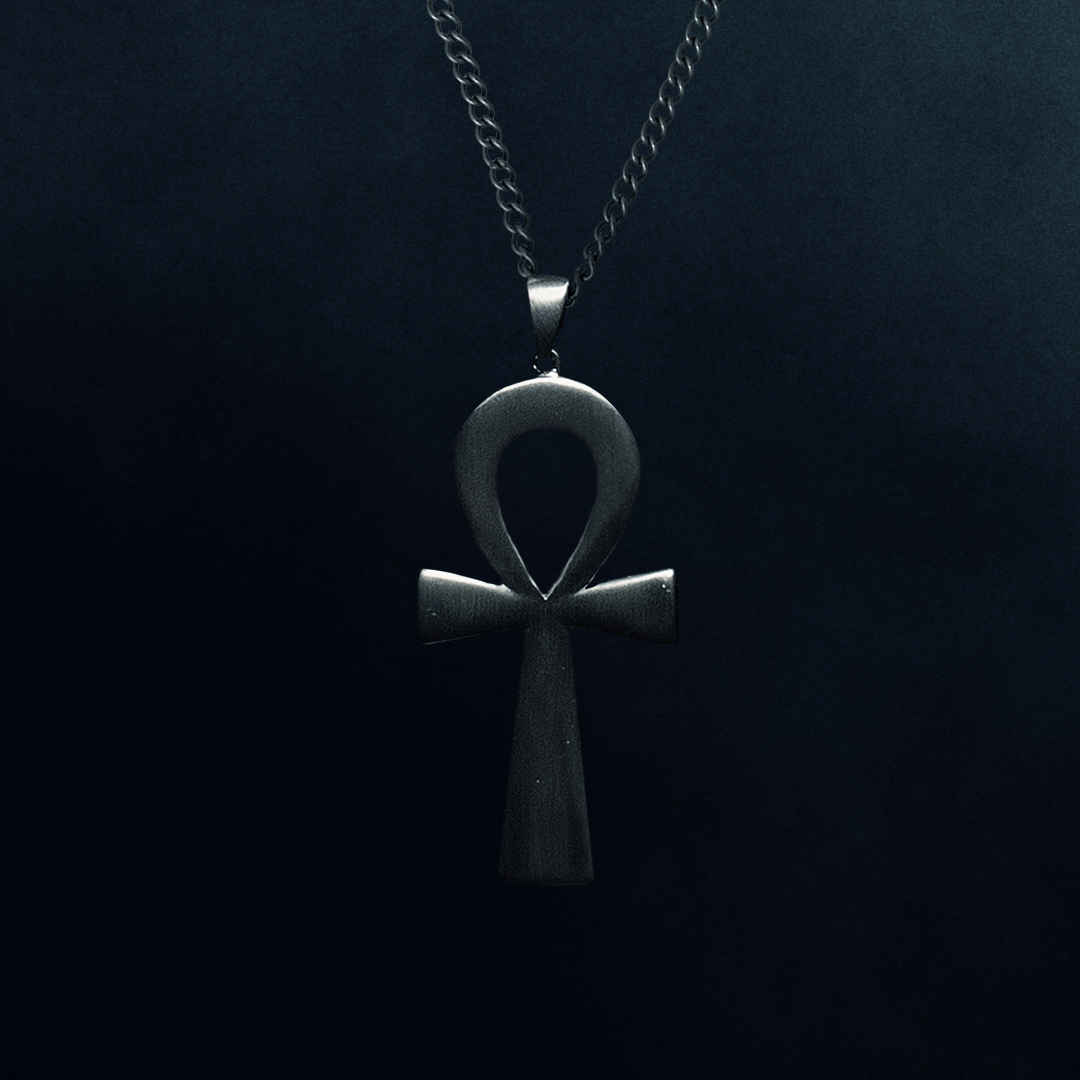 Source: The Sandman @Netflix_Sandman
---
It seems like forever, but the wait is about to an end. The anticipated Netflix adaptation of Neil Gaiman's popular comic book series The Sandman is coming together. Tom Sturridge, Gwendoline Christie, Vivienne Acheampong, Boyd Holbrook, Charles Dance, Asim Chaudhry and Sanjeev Bhaskar have been set to star in the dark fantasy series based on the DC comics.
The cast also features Eastenders alum and recent Order of the British Empire recipient Nina Wadia as The Mother, one of the three Fates in the comics who are beyond the control of the title character AKA the Dream King.
The series is described as a rich blend of modern myth and dark fantasy in which contemporary fiction, historical drama and legend are seamlessly interwoven". The Sandman follows the people and places affected by Morpheus, the Dream King, as he tries to fix all the cosmic and human mistakes he's made during his vast existence.
---
Disclaimer: We hold no rights to any of the pictures. No copyright infringement intended.