A lot of this I already knew; a lot of it, I didn't. ~ V
---
How much do you really know about Bridgerton?
From how many original outfits were created in season 1 (hint: it's over 4,000!) to who almost played the Duke of Hastings before Regé-Jean Page was cast, these surprising Bridgerton facts are so juicy, they'd even impress Queen Charlotte — and we all know that's no easy feat.
---
1– Julie Andrews is the narrator.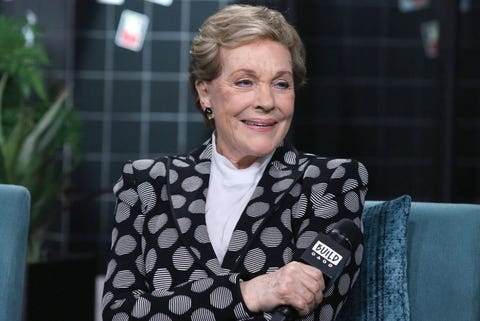 Yep, that's why Lady Whistledown's voice sounds so familiar! Julie Andrews recorded all of her parts over Zoom in a New York studio. "We sent her the scripts, she ended up reading the scripts and loving the scripts. And she said yes," showrunner Chris Van Dusen told StarLifestyle.
---
2 – Shonda Rhimes is the executive producer.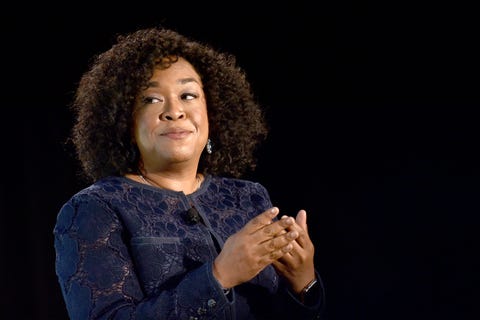 You know, the creative genius behind Grey's Anatomy, How to Get Away With Murder, and Scandal? Bridgerton is the producer's very first project with Netflix, but not her last: She signed $150 million deal with the streaming service in 2017. Her second project was Inventing Anna.
---
3 – It's based on a popular book series of the same name.
Julia Quinn wrote eight books in the Bridgerton series, giving the show plenty of content to work with. The novelist also serves as a consultant for producers. "I really felt like it was in such good hands that I didn't need to micromanage in any way," she told Town & Country.
---
4 – Queen Charlotte wasn't in the novels at all.
The character was created for the show and the author of Bridgerton thinks it was a great call. "Queen Charlotte is the biggest new character and she's fantastic in every way. I go back and forth between: 'Wow, I wish I'd put her in the books.' And: 'I'm glad I didn't put her in the books because I wouldn't have done her as great as they do her here,'" Julia Quinn told Town & Country.
---
5 – Daphne's hair was inspired by Audrey Hepburn.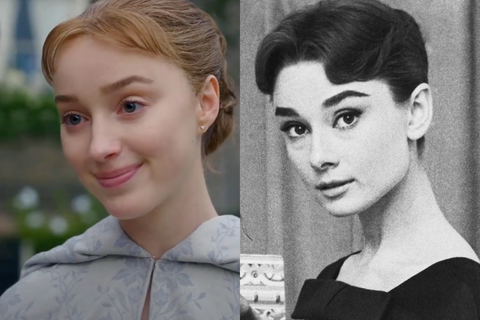 Old Hollywood fans would recognize those curled bangs anywhere. "When I did Daphne's first fittings she had these amazing eyebrows and the looks that we started doing reminded me of Audrey Hepburn," hair and makeup artist Marc Pilcher told Insider. "When I Googled the images of Audrey I just looked at the pictures and thought 'My god that's Daphne to a T.'"